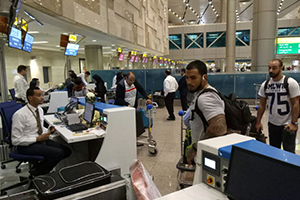 Station Management
IAS is committed to meet and exceed its partners airlines service expectations by delivering consistent quality performance through specialized and highly-skilled competencies.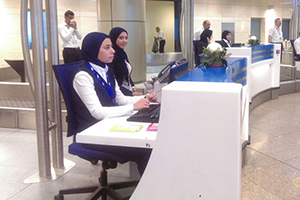 Passenger Handling
Passengers Services team plays a significant role, on behalf of our partner airlines to ensure that the services are being provided with the utmost care in a professional manner.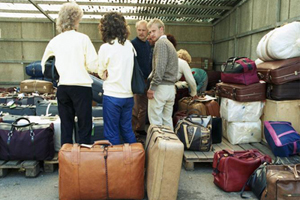 Lost & Found
Lost & Found qualified Team deals with passengers in case of baggage irregularities according to partner airlines procedures and local customs regulations to ensure a smooth and Hassle-free experience.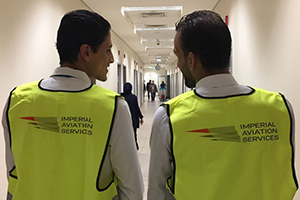 Security Services
IAS Provides security services to our partner airlines through a highly trained team, in compliance with the International Aviation Security requirements IATA as well as the national local regulations.
Contact us
ITC Group
Headquarter 
21 Mahmoud Basiouny St., off Kasr El Nil Down Town 
Cairo – Egypt 
Tel +202 25743336
Email : management@itcgroup.com